Parts for Daewoo Excavators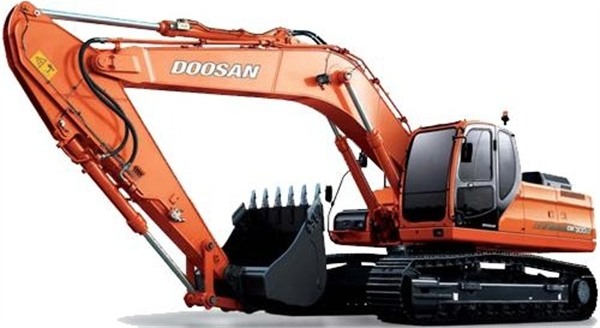 History Unit Daewoo Heavy Industries began in 1976 with the takeover of Korea Machine Industry, because of the crisis management and reorganization in accordance with the concept to Daewoo . Division specialized in the production of diesel engines, forklift trucks and rail cars. In 1977, the factory started the production of crawler excavators by Hitachi license. Eight years later, Daewoo Heavy Industries started production of its own series of Solan excavators, subsequently took place modernization equipment line under the brand name Solar-Ill. 1993 saw the release of the 30,000th excavator. After another wave of modernization already under Solar-V brand in 1992, the company was proud 50,000th excavator. In the same year there was a launch of wheeled shovel loaders, which have acquired the name of the series Mega-V in 2000. In 2005, Daewoo Heavy Industries merged with the Corporation
of Doosan
Group is . Soon came off the assembly line model of the new series DXn wheeled excavators and shovel loaders DL series.
Today in the assortment of construction equipment to Daewoo Heavy Industries, :
wheeled excavators;
Crawler Excavator;
mini excavators;
wheel loaders;
forklifts;
loaders;
concrete pumps;
trucks;
buses;
lifts;
bulldozers;
crane arm;
dumpers.
Our company realizes from a warehouse in South Korea all the necessary parts for Daewoo Heavy Industries. Buy from us Daewoo spare parts only.