Claas parts

The Claas is world-renowned manufacturer company of agricultural equipments. The catalog contains all the nomenclature of Claas spare parts.
We can supply you Claas parts next range of this German manufacturer:

1. Replacement parts for Claas combine harvesters - LEXION, TUCANO, AVERO, DOMINATOR, CROP TIGER, MEGA, the MEDION, COMMANDOR

2. PARTS for CLAAS headers: MAXFLO, TUCANO, VARIO / TUCANO, C1200 / F1200, C900-C300, C900-C450, C900-C350, C450-C300, C490-C370, C900-C300 - rapeseed, C750-C450 , S900-S450 - harvesting soybeans; harvester MEDION, S900-S450-for soybean harvesting; harvester LEXION, SUNSPEED

- SPARES CLAAS for balers: QUADRANT, ROLLAND, UNIWRAP, VARIANT, MARKANT, RAKE UP, P420;
- SPARES CLAAS FOR: CORN HEAD 18-20, 16-30 HEAD CORN, CORN HEAD 12-06, CORN HEAD 12/8/6 ROW;
3. Spare parts for forage harvesters CLAAS: JAGUAR


4. Tractor CLAAS: XERION, AXION, ARION, AXOS, ELIOS, NEXOS, TALOS, ATLOS, ARES, CELTIS, NECTIS, CERES, CERGOS, DIONIS, PALES, FRUCTUS, ERGOS, TEMIS, BASSO, CHALLENGER.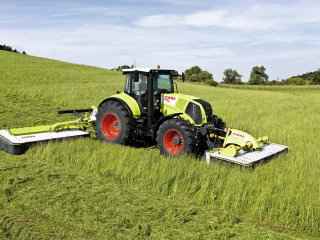 6. Spare parts for CLAAS mowers: COGUAR, CORTO, DISCO, UNIFARM, WM

7. Claas parts for agitators: VOLTO, UNIFARM, W.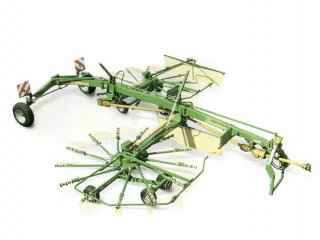 8. SPARE PARTS FOR rakes CLAAS: LINER, UNIFARM;
You can also carry out the selection of belt at your technique, by clicking on the link or in a table of codes