Challenger parts
In the section Challenger parts our online spare parts catalog we are ready to provide you with online access to the catalog Challenger, and virtually the entire Group brands of AGCO Corporation. Which, in turn, is represented by such brands as CHALLENGER, FENDT, MASSEY FERGUSON, AG-CHEM, SPRA-COUPE, VALTRA, AGCO ALLIS, AGROSTAR, FARMHAND, FELLA, GLEANER, GLENCOE, HESSTON, LAVERDA, LORAL, NEW IDEA, SUNFLOWER, TYE, WHITE, WHITE PLANTERS and WILLMAR.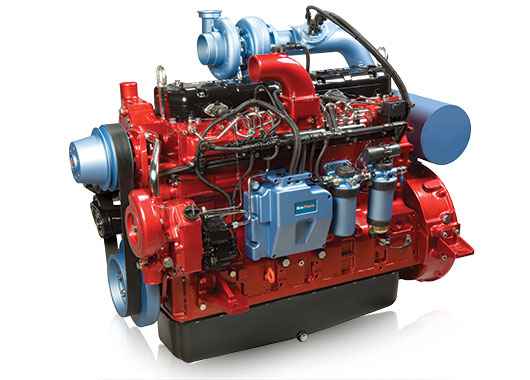 Only here you can find spare parts for engines for crawler tractor MT835B, MT875B. Choose rings, liners and pistons for models CHALLENGER such as MT745B, MT845B, MT875B. For Model MT965B, WT380 (wheeled tractor) and MT445B, WT460B, WT375N, MT765B, MT645B, we can offer gaskets, seals and bolts; valves and valve guides for all types of equipment Challenger. Rolling bearings, bushings and thrust washers for self-propelled windrowers SP115B with independent drive.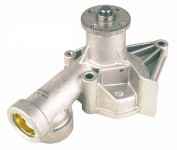 Also we offer the possibility to buy radiators, thermostats, water pumps forrotary combine CH658, CH646, CH640, CH670; and combine harvesters CHALLENGER CH644, CH643, CH652, and sprayers Spra Coupe (4450, 4650, 7650), Challenger RoGator (1274 C, and 3244) and the Terra-Gator 9205.
Cylinder blocks, cylinder heads, crankshafts and connecting rods, as well as part of the mechanism and timing of compressors, oil pumps for the range track-type tractor MT555B Techstar, MT525B, MT945B, MT755B, MT865B, MT535B and rotary combine CH648.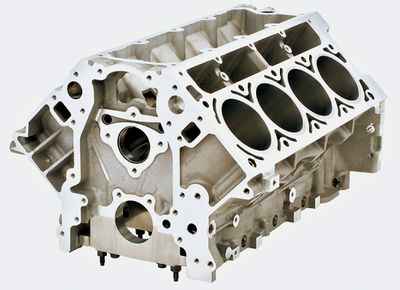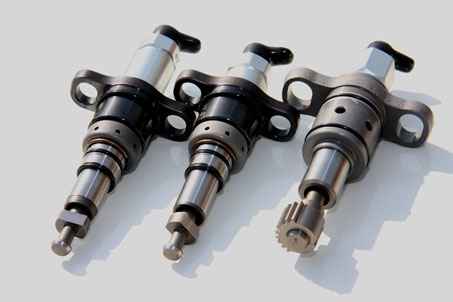 Fuel equipment, and in particular: Sprays nozzles PNVT parts, repair kits (kits repair) for spraying in 1286, MT535B Techstar, MT565B, MT525B, MT845B, MT835B, MT855B.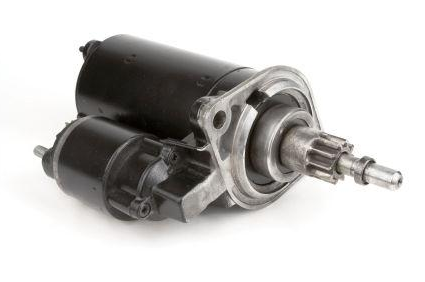 Electrical presented in our online store, starter motors and generators for agricultural machinery and tractors
AGCO CHALLENGER MT565B Techstar, WT480B, MT545B, WT590B, MT865B, MT665B, MT955B.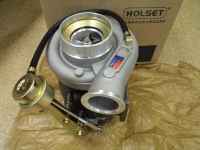 Turbo-charged (turbo pumping), turbines, turbochargers for crawler tractor MT575B, WT540B, MT575B, MT425B, WT470B, MT635B
Filters: fuel, oil, hydraulic filters, air filters for the engine compartment and the air conditioning

filter.
Bearings and seals of all types across the range equipment AGCO.
Spare parts for the drive: belts, chains, pulleys, sprockets, shafts for balers LB44B, and combine CH642, CH654, CH652 AL and tractor MT855B, WT560B, MT455B, MT955B, WT490B
Hydraulic equipment: hydraulic hoses and hydraulic pumps to the tractor MT555B,
And other parts of the baler: LB34B and tractors MT975B, WT360N, MT465B, MT545B, WT390, MT655B, WT595B and combines CH660 and CH648 AL
You can also carry out the selection of belt at your technique, by clicking on the link or code table parts