Are you looking for Claas parts? All necessary information about Claas spare parts and equipment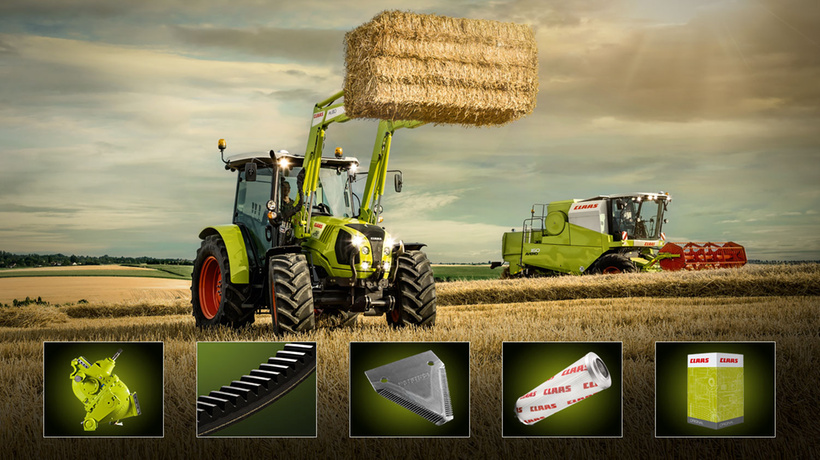 Any harvesting or sowing the company for agricultural enterprises is an important component of successful activity. For this reason, operability equipment is extremely important. As we have said before, our company sells Claas spare parts (запчасти Claas) for the entire range of Claas equipment.
However, it should be noted that any agricultural machinery is a complex mechanism. In this section, we will describe the main components and mechanisms of this type of special equipment on the example of one, in this case - the Claas combine, to describe the full range of Claas spare parts, that we are ready to supply for our customers.