CLAAS Power Systems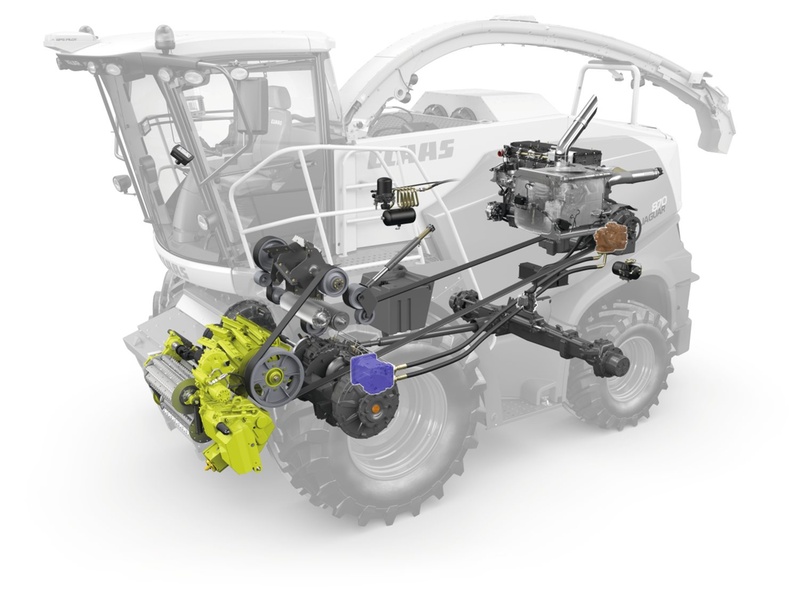 CLAAS
changed the industry when it introduced the LEXION Series of combine harvesters, the most efficient and versatile range of combine harvesters in the world. These workhorses are known worldwide for their combination of massive power and impressive fuel economy. How are these two seemingly opposite characteristics possible in one machine? They are the result of the CLAAS POWER SYSTEM (CPS), an approach to creating the most efficient, powerful and capable machines possible.
The CPS team is a group of experts from different disciplines and business sectors that work together to develop the best solutions in drive technology. The team is comprised of experienced specialists who focus on ensuring that the best engines, power train systems and other features are developed and sourced for each piece of
CLAAS
machinery.
Overall, the group works to develop not only the best systems for power generation, but also for power conversion and power usage. Finding the most efficient ways to turn engine power into throughput is at the very heart of this process for LEXION combine harvesters. For the LEXION, the CPS process has included not only determining the most efficient engine to use for each model, but also targeting the hydraulic, drive technology and electronics. In addition, there's a constant focus on improving fuel economy.