Our repair services

Construction Machinery Repair
In the world, the construction machinery repair expert is our Services.
We provide field repair for construction equipment and machinery and, for those component repairs that cannot be handled onsite, we have an extensively outfitted component rebuilding shop where we handle more complex work.
For more than 10 years, we have provided exceptional services to our customers. Our experienced technicians have the training and experience to handle all your construction and heavy machinery repair needs.
Field Repair for Construction Machinery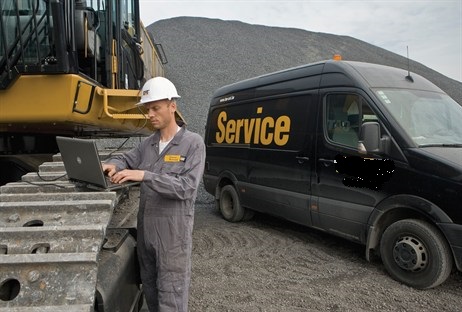 When equipment failure happens in the middle of an important, time-critical project, it can disrupt your schedule and potentially cost you thousands of dollars in lost time and productivity.
Fortunately, we have the capacity to handle most construction machinery services and repairs onsite. We travel to your location, fully stocked with the parts and component we need to complete the work. With our ability to perform an extensive range of repairs in the field, our service team can have you back up and running as quickly as possible.
For those limited components that require rebuilding or that cannot be repaired in the field, we have a fast and efficient solution for those as well.
Construction Machinery Component Rebuilding
We are also has a fully equipped facility for rebuilding construction equipment components and completing other machinery repairs that cannot be completed in the field.
With the most advanced technology and equipment, our team will complete component repairs or rebuilding in the shop and have your parts back and installed in no time. Or, if your equipment is located outside the USA, we can receive, repair and return ship your components anywhere in the world.
With our extensive skills, knowledge and background, we can complete repairs or rebuilds on virtually any construction machinery or equipment component for any industry.
Refine Search