Caterpillar parts

In this section of our website demonstrates the catalog and the list of Caterpillar spare parts.
You have great opportunity to order Caterpillar parts (CAT spare parts) .
Our Caterpillar parts catalog contains more than 1,400,000 codes of Caterpillar parts for Caterpillar equipment and full range of Caterpillar systems parts. And more then 150 000 Aftermarket Caterpillar parts (Not original or Replacement Caterpillar parts).
Great news for our new and old customers - from 1st of January 2018, our company became the official CTP dealer - non-genuine Caterpillar parts, replacement or licensed of original CAT parts. Our company, as a CTP dealer (USA), offers not only Caterpillar premium parts, but also exceptional service and support for the prompt and accurate ordering of Replacement Caterpillar parts or aftermarket Caterpillar parts.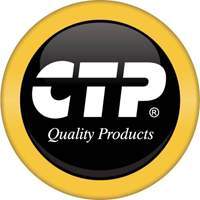 Start site search and you will find prices for original and Caterpillar aftermarket parts. In our online Caterpillar spare parts catalog you can find parts for such Caterpillar equipment: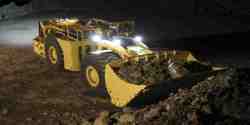 1. Caterpillar Parts (CAT parts) Grader (graders) - Truck digger, used in road construction or trailed or self-propelled machine for planning and profiling the areas and slopes, leveling and earth moving, snow or loose building materials.
Models:
2. Original and Aftermarket Caterpillar Parts for Dozers - a self-propelled earth-moving machine, which is a tracked or wheeled tractor, tractor, etc. with half a working body - a curved blade in cross-section (shield), located outside the base chassis of the machine. Or mounted on the tractor or tractor digger in the form of a frame with a broad knife and a tractor with a machine.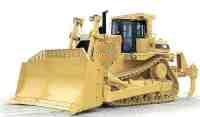 Models: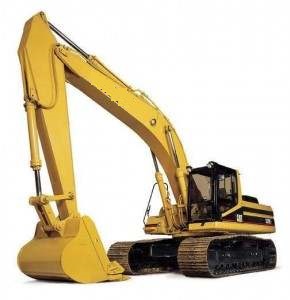 3. Crawler excavators Caterpillar Spare parts - basic type of earth-moving machines equipped with bucket. The main purpose is the development of ground (rocks, minerals) and loading of bulk materials from the stacks. Whether it's a digger for excavation, loading and dumping, it is used in the road, mountain, and other works. Single-bucket, bucket. (available Replacement Caterpillar parts)
Models:
4. Caterpillar parts (запасные части Caterpillar) for crawler excavators, namely the models (available Caterpillar aftermarket parts):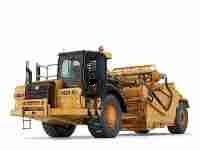 5. Scrapers Caterpillar Parts - Earthmovers, designed for layering (horizontal layers) of soil cutting, transporting and dumping them in earthworks layers of a given thickness. Since the movement of the embankment scrapers its wheels compacted layers of soil backfilled, their use reduces the need for special compactor. Available Replacement Caterpillar parts
6. Aftermarket Caterpillar Replacement Parts for pipelayers - machine designed for moving, aiming, lowering and laying in the design position pipes of various diameters. Pipelayer is a basic track-type tractor or modification. It can also be defined as a mobile crane for laying pipes in the pipeline.
models: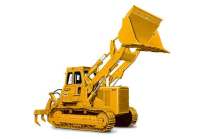 7. Caterpillar Parts for front loader (wheeled and tracked) - universal self-propelled vehicles, kind of bucket loader, designed to capture, handling and transport of various materials, as well as for mining and earthmoving. Or is self-propelled loader designed to perform the capture, recovery, transportation and stowage in the means of transport, the stacks or piles. Front-end shovel loaders Batch Capture, transportation and delivery of the goods one by one. There are front loaders for general purpose (universal) operating in various sectors of the economy with a wide range of goods, supplied with removable working equipment (40 species).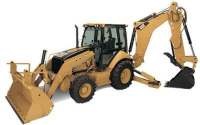 models:
8. Caterpillar parts excavators and machines for dismantling CAT. models:
9. Backhoe Caterpillar Parts models:
10. Caterpillar Spare Parts for CAT Skid Steer Loaders.
11. Caterpillar Spare Parts for Mini CAT Equipment (Available Aftermarket Caterpillar parts)
12. Replacement Caterpillar parts for road and concrete equipment
13. Online parts catalog Caterpillar Spare Parts for Lift Technology (Available Caterpillar Aftermarket parts)
14. Spare parts for Asphalt rollers and vibratory rollers CATERPILLAR SPARE PARTS
15. Original and Aftermarket Caterpillar Spare parts for asphalt pavers
16. Origianal and Replacement Caterpillar Spare parts for forestry machinery (Available Caterpillar Replacement parts)
17. Spare parts for Damaging machines Caterpillar (CAT)
And also you can see the model line of Caterpillar equipment, Attachments Caterpillar equipment and attachments for the Caterpillar compact equipment
Refine Search