Original Claas parts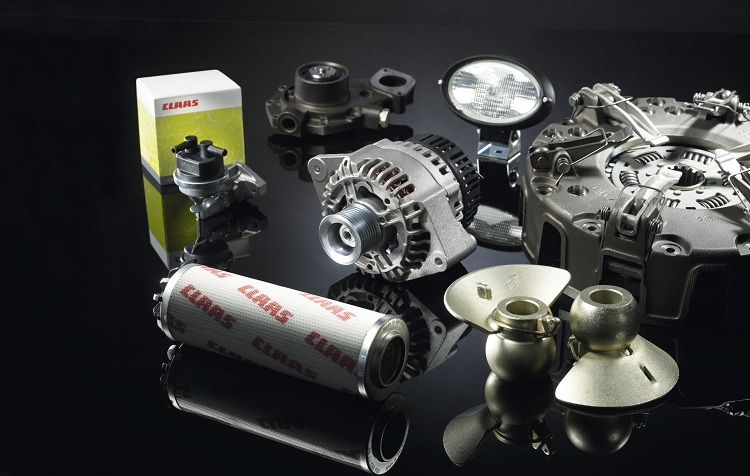 100 % operational reliability
Install only
ORIGINAL CLAAS parts
on your LEXION to ensure maximum operational reliability. That's because our parts are perfectly fitted, high quality production parts made using state-of-the-art technology in a continuous quality controlled process.
Beware of copies!
Essential wear parts are often copied. Sometimes they are even manufactured to the correct size. However, much more important are the materials used and the methods of production. These are the factors that determine the reliability and durability of the parts. For this reason, ORIGINAL
CLAAS parts
are exclusively manufactured from high quality materials and exactly to CLAAS specifications.
Using copied parts will not assure the safe and reliable operation of your LEXION, and can even result in failure and costly consequential damage. We would advise you not to take that risk because, after all, your business success during the harvesting season hangs on the performance and reliability of your CLAAS LEXION.