John Deere Construction engines parts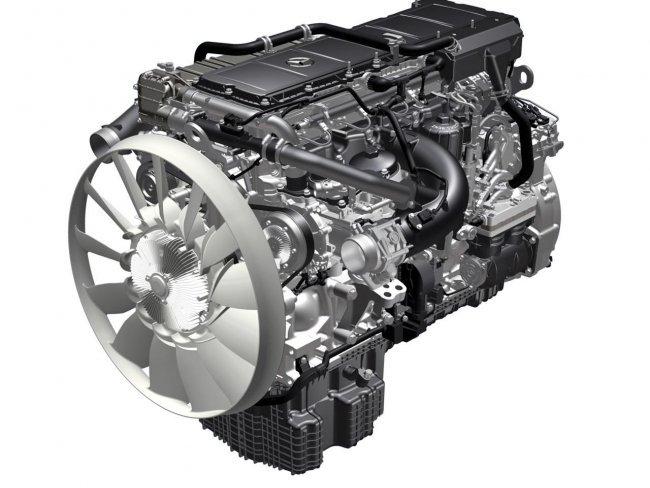 Buy spare parts
John Deere Construction
cheaper in our online store. If your equipment is out of order, our company will deliver high-quality non-original spare parts or to your engines working again.
We are one of the largest suppliers of spare parts for heavy equipment such as excavators, backhoes, pavers, trucks and more. We deliver spare parts around the world in the shortest possible time. You are sure to get the necessary parts to get back to work. Our company offers a huge range of non-original parts and original.
John Deere Construction is a major manufacturer and supplier of heavy equipment for various industrial sectors. To the equipment worked perfectly, just need to use quality parts for your John Deere Construction engines. Call us now and get a free price quote on available spare parts
John Deere Construction
with fast delivery. You will never regret that acquired parts in our company.