Aftermarket Volvo Construction parts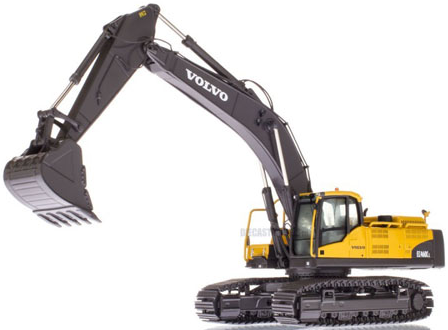 Aftermarket parts - an integral component of any repair of equipment. Of course, you have to choose between expensive original Volvo parts and inexpensive, but not original or aftermarket.
Any owner of Volvo Construction equipments understands that sacrifice Volvo Construction parts quality in such sites as the Volvo engine or chassis is not necessary. Since it is likely that non-genuine Volvo parts will not work for necessary time or just do not setted up to your equipment.
Realizing this, we offer you a non-original spare parts Volvo only from reliable suppliers world leaders in their industries segment.
You'll be surprised, but often, the original manufacturers of bought the Volvo spare parts is with them, and only applied their logo on the spare.
We will try to give you as much information about the non-original Volvo Construction spare parts for that would carry out a quality repair your Volvo construction equipment and save you money.

SRP Company (Turkey) and the SLP (Sweden) - manufacturers of original spare parts for Volvo equipment. In the above privacy they produce spare parts for Volvo buses, Volvo bulldozers, excavators Volvo, Volvo of industrial and marine equipment. You can see the catalogs, they produce spare parts for: VOLVO BUSES INDUSTRIAL EQUIPMENT VOLVO MARINE VESSEL AND VOLVO DVIGATIELEY Bulldozers VOLVO excavators VOLVO ROAD EQUIPMENT VOLVO Cargo vehicles VOLVO buses VOLV