Purchase Caterpillar parts in advance as the prevention of idle equipment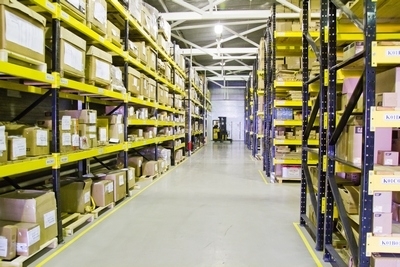 Equipment of this famous brand, as well as Caterpillar spare time to earn a good reputation due to its characteristics. In the world they are known as reliable, unpretentious in storage. Also various spare parts can be easily replaced by the customer or in any shop, so there's no need to contact the service center.
In the future - with confidence
Many businesses and organizations whose work is related to the technique of this brand, acquired a useful habit - do not wait until the problem will be found in the art, and to buy Caterpillar replacement parts in advance. This naturally applies to those parts which wear out more often, as well as consumables.
Thus, businessmen solve several key problems. First of all, it is important for any business stability. It also reduces to a minimum the downtime technology, which means that it is possible to avoid losses. If we consider that machinery sometimes breaks down just at the moment when it is most likely needed, such withdrawal right.
But it should also be understood that it is impossible to insure themselves for all occasions. Therefore, any Caterpillar parts , both in advance and in the urgency, can be purchased at our company.
We provide a wide range of products - more than 140 thousand items that can satisfy the needs of the vast majority of cases.. Availability of spare parts in a warehouse improves efficiency of delivery.
Spare parts for any equipment CAT
Taking advantage of our online catalog, you will pick up interest easily Caterpillar spare parts. Thus, you can avoid long periods of inactivity and equipment losses.
The catalog contains a variety of parts for CAT, pick up that will help our specialists. Great choice and prompt service will allow you to get a quality item in a short time. Our range is always complemented by a variety of spare parts, which will ensure your technique smooth operation over a long period.
We have spare parts for graders, bulldozers, crawler and wheeled excavators, scrapers, pipelayers, wheel loaders, road engineering, special machinery mini pavers, forestry machinery, as well as for damaging cars.
You can independently carry out a search on the name in the catalog, or ask for help from the manager.